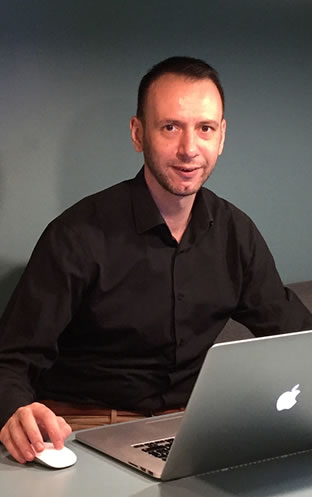 Welcome to All Systems GO
A personal web site, home to the IT blog of Gökhan Ozar and a showcase of his notable works.
Gokhan Ozar is an IT professional with educational background in Banking and Finance, fluent in English and French, with more than 15 years of IT experience including expertise in the areas of application development, database design, data analysis, project management, systems implementation and integration, training, support, and delegation of support.
Ozar is also the author of a book on database administration with more IT book authoring projects underway.
Read More
Learn the fundamentals of Java Web Profile to develop and build powerful dynamic database-driven JSF-based and AJAXified Java Web Applications with this hands-on training....
Read More
Java Enterprise Edition has established itself as the distinguished platform for business web application and back-end developers. With this training, you can learn the...
SPECIALISATIONS
I obsess over the best ways to develop, and teach software design, user experience, and business process improvement. Then I design digital products that do this.
Subscribe now and receive weekly newsletter with educational materials, new courses, interesting posts, popular books and much more!